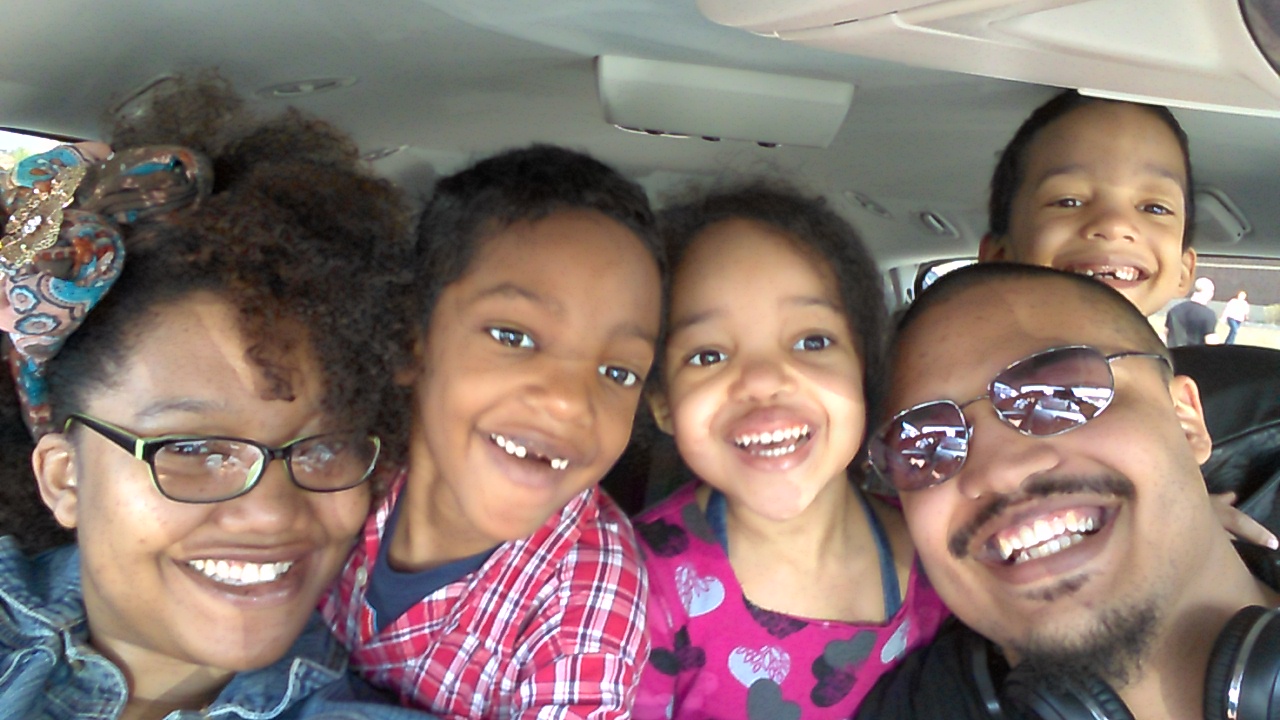 Name: Sharean Morishita (aka S-morishita)
 DOB: 05/15/1988
 Gender: Female
 Occupation: I am a married, stay at home mother of three who draws comics for a living.
 Personal Quote: I've got to be me.
 My Church and My Belief: Christ Apostolic Temple

I had contracted work with Mangamagazine.net for two years and decided to not renew my contract   and venture out on my own two feet. I have two comics currently hosted on my site, Bottled Prince (Bottled Prince is on hiatus until further notice)  and Love! Love! Fighting! plus a visual novel as a side project.
I do all of my comic work digitally and my favorite program to use to do the comic's is Manga Studio EX4. I do most to all of my illustrations with Paint Tool Sai and a few other things with Photoshop CS3 and Adobe Illustrator
I don't have much to say about myself but if you do have any question feel free to contact me over in the contact area or leave a comment 😀
About S.K.Y. Art & Design: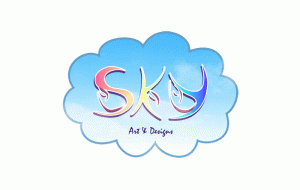 S.K.Y. Art and Designs is the Graphic Design and Game development sister site of S-Morishita Studio. You can go there to view all of my recent art illustrations, logo designs and games in development.
About Love! Love! Fighting!:
 Synopsis:

 Love! Love! Fighting is about a young woman who currently has no money, no job and her father won't return her phone calls. Stressed and in sore need of a good break, Oriana finds herself in a difficult position when her bossy little cousins tricks her back to their home country South Korea.
Come and join Oriana as she learns how to handle her troublesome family members and open up to new friends, who all seem to bring new and unwanted stress to her life.

About Bottled Prince:
 Synopsis:
This story will be under revision.


 Once upon a time there lived a handsome young prince who's soul was locked away inside of a little glass bottle. A young woman named Chasity just so happens to stumble upon that bottle and free the prince inside. Unfortunately he seems to be a little more than she can handle. Why was he locked inside the bottle and what dark secret is he hiding?