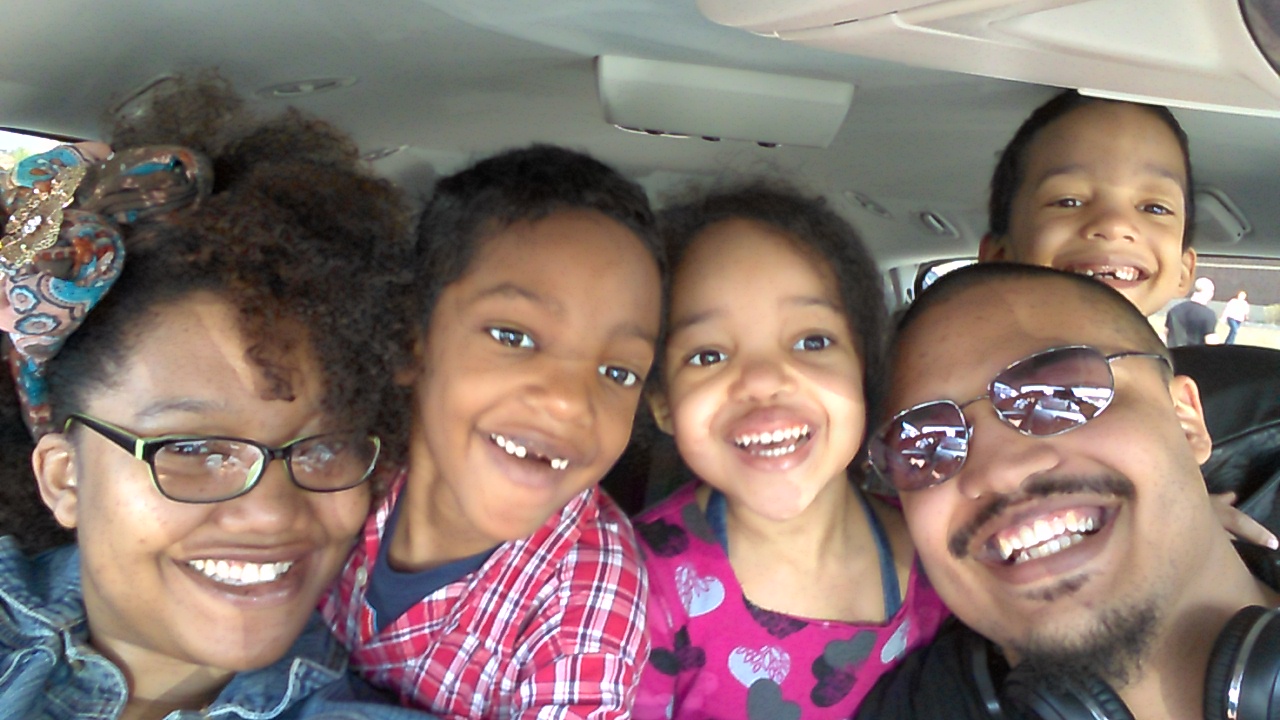 Name: Sharean Morishita (aka S-morishita)
 Gender: Female
 Occupation: I am a married, mother of three who draws comics during my free time.
 Personal Quote: I've got to be me.
 My Church and My Belief: Christ Apostolic Temple

About Me:
I am a mom of 3 children and I create my own comics and share them online. My husband works full time to support our family along with my Patreon I'm able to help bring in a little bit to help us stay above water with the bills and this also helps us to be able to afford me being a stay at home mom and still continue to create stories I love. I learned how to stick to a weekly and monthly deadline with Mangamagazine and I carried on that experience to my own personal site to try to build up a name for myself and stories. Also being a mom and learning how to work in a routine while taking care of my 3 young children really helped me learn the value of time management and how I am capable of finding a way to make time for the things that are top priority. I created comics while cooking, cleaning, teaching, and everything in between for my family. I'm learning so much each year and I'm grateful that I've been able to create comics for this long while still being able to take care of my children and play a big part not only in their upbringing but also their education. I am creating stories that I hope will encourage others and with the help of my husband growing our family at the same time.

My work History:
I signed a 2 year contract with Mangamagazine back in 2010 and when my contract ended with them I moved on to sharing my comics on my own website S-Morishita Studio. I also learned through multiple failed kickstarters and one successful, how to keep creating even when faced with doubt and discouragement. If I can create a human inside me I can create a comic.

My Experience with Comics:
I've been creating comic stories since 2007 and have just finished and self-published my first full length story September of this year. In 2009 I entered a comic contest on Manga-apps and placed second place with my story called Bottled Prince which was then put under contract with Mangamagazine to post on their site for 2 years. After that I entered Manga-apps second contest and placed first place with my story Love! Love! Fighting! which I then moved to it's own site S-morishita Studio in 2012 after my contract with Mangamagazine ended. I started my Patreon shortly after and have kept to a weekly comic update for all of my supporters on there while also posting weekly comic updates on my main site for others to read for free.
About S.K.Y. Art & Design: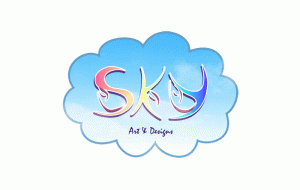 S.K.Y. Art and Designs is the Graphic Design and Game development sister site of S-Morishita Studio. You can go there to view all of my recent art illustrations, logo designs and games in development.
About Love! Love! Fighting!:
 Synopsis:

 Love! Love! Fighting is about a young woman who currently has no money, no job and her father won't return her phone calls. Stressed and in sore need of a good break, Oriana finds herself in a difficult position when her bossy little cousins tricks her back to their home country South Korea.
Come and join Oriana as she learns how to handle her troublesome family members and open up to new friends, who all seem to bring new and unwanted stress to her life.

About Rescue Me:
 Synopsis:

Sandra may be known as an ice burg at her job but at home she is a committed granddaughter who is trying to rescue her verbally abusive grandfather from his toxic behavior but she's struggling to maintain her own sanity. His toxic behavior gets worse when she makes three new friends: her coworker, his father and their little dog Chamski.